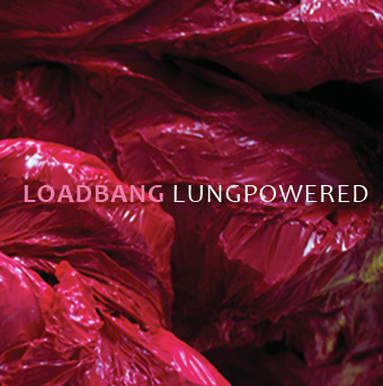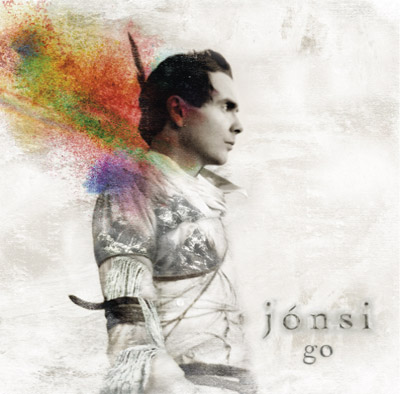 Loadbang's lung powered! Featuring many awesome works written for our groups and a piece of my own. Check out this page to find out more and get it: LUNGPOWERED
Jonsi - Go
This was a fun project! I got to record the bass trombone parts for this album and work with both Jonsi and Nico Muhly, as well as members of Alarm Will Sound.
Besides all the major retailers, you can find Go here.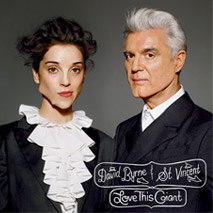 So I got to play a few tracks on this lovely album - specifically "The Forest Awakes" and "Who"
Just released - it's on all the media outlets, and it's a bunch of great tunes with a kick-ass line-up of mostly NYC musicians holding it down.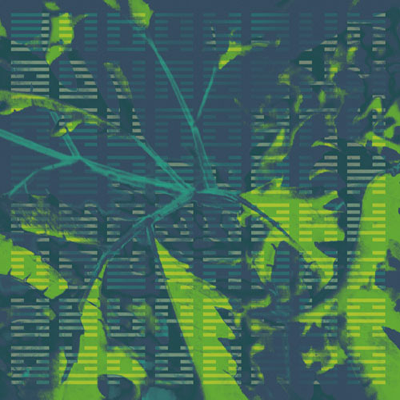 Cage, Unlocked
From the Avant Media Festival in 2012, this lovely disk features performances of Sonatas and Interludes by the amazing Vicky Chow, Ryoanji, with Randy Gibson, Megan Schubert, and myself, and Concert for Piano and Orchestra with Vicky, loadbang, Gelsey Bell, Victor Lowrie, Nicole Camacho, and Drew Blumberg.
Pre-order here and fast - as only 200 are available.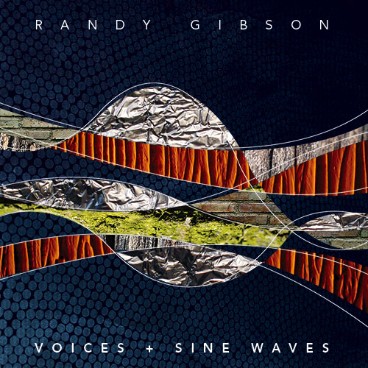 Randy Gibson - Voices + Sine Waves
Voices + Sine Waves is a collection of short works by Randy Gibson written over the last 10 years. These works represent the most primal and basic of materials; voices ethereal and guttural; sine waves pure and distorted. Most of these pieces have been scores for short films or dances, but exist on their own as recordings of a single performance.
On this cd (physical edition only) I was proud to record part of Randy's work: Apparitions of the Four Pillars as a soloist.
You can find Voices + Sine Waves here
this is Maroon, loadbang's third album! Maroon is an album of improvisations recorded at various locations around New York City. We played at the A train subway station at 181st St., the Staten Island Ferry, on the ocean at Fort Tilden, in Washington Square Park, and under the Manhattan Bridge in DUMBO.
Cool story behind this one, we auctioned off the only physical copy ever for sale on ebay! You can find Maroon for sale on iTunes at any time though!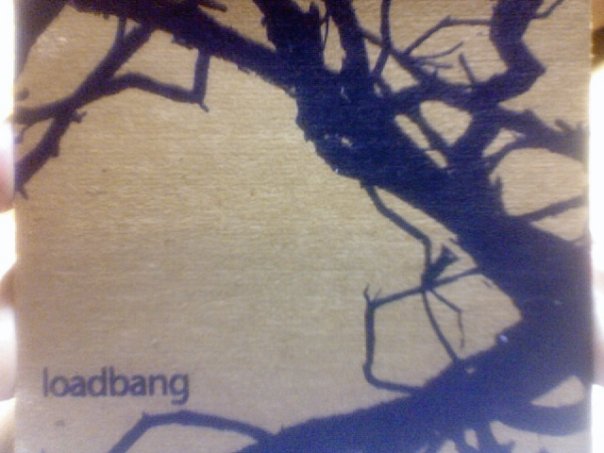 loadbang - (blue)
loadbang's first cd, made in a limited edition physical release of 25 copies, which are almost sold out! This cd consists of a 30 minute improvisation recorded in a Washington Heights apartment late one night.
You can find it on iTunes or here.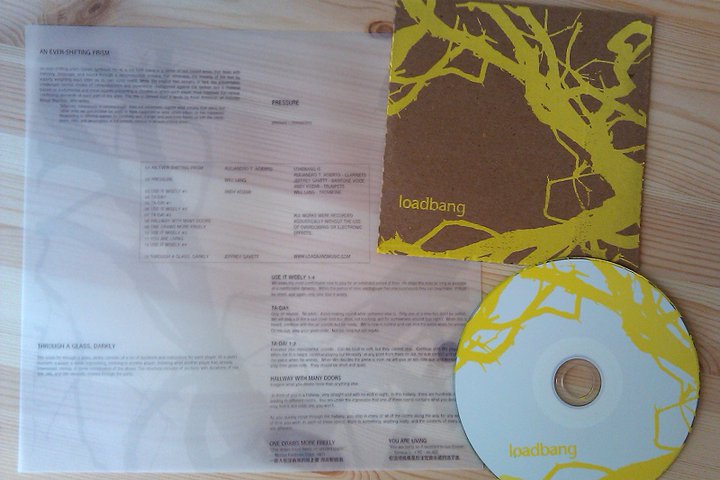 loadbang - (yellow)
This is loadbang's second cd. Featuring tracks written by all the members of the band (including my first recorded composition ever!) (yellow) exists as a limited edition physical cd (with fancy transparent liner notes!) or as a download from sites like iTunes.
You can find (yellow) here.